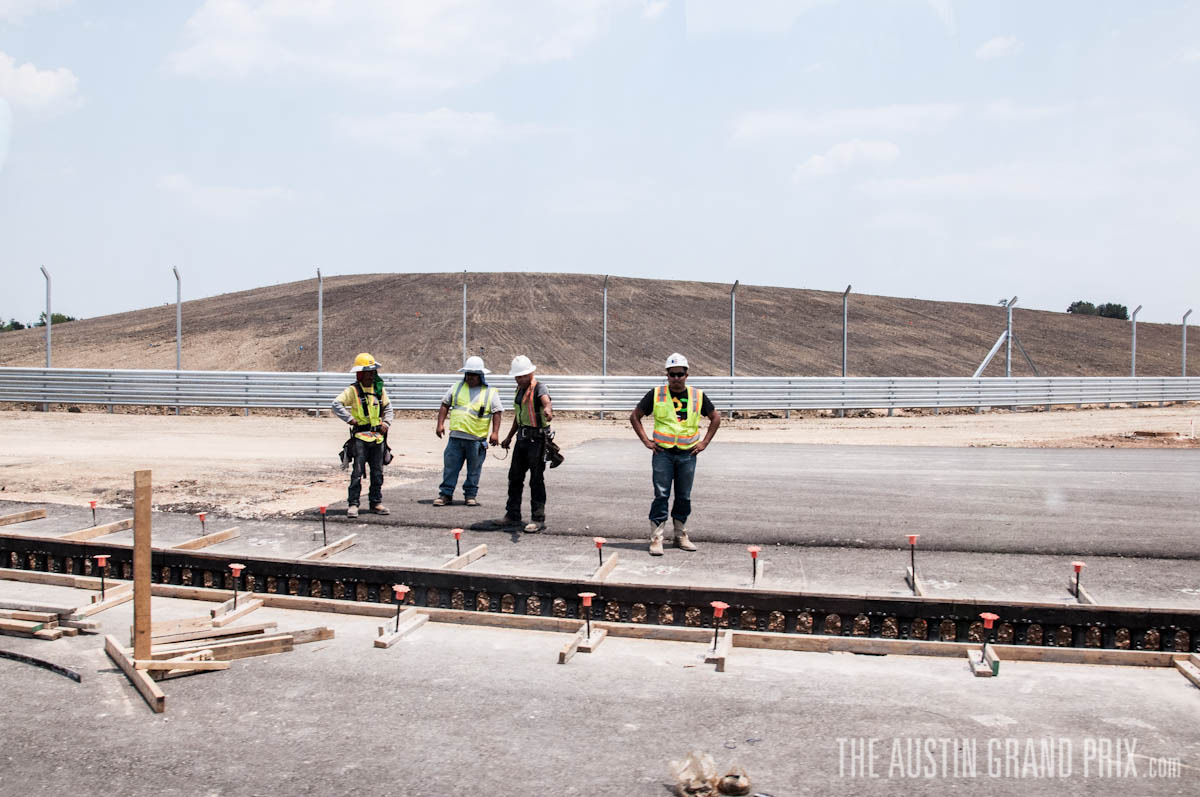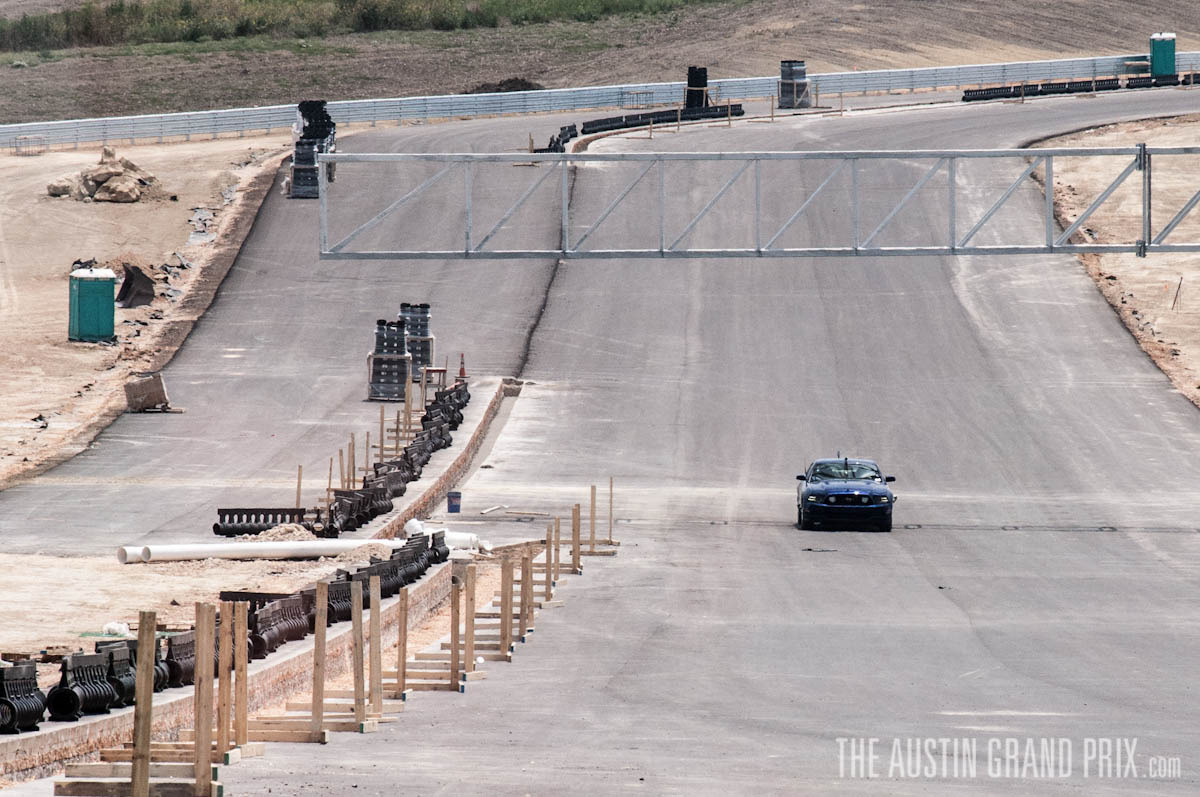 Every now and then, fans expect the rain to interfere with the outcome of the race and create an exciting spectacle at the same time. While we all quietly wish for another repeat of the 1988 Japanese GP each time there is potential for rain at a grand prix, the truth is water is an enormously difficult and dangerous factor to consider for teams and their drivers.
With many close calls on Friday and Saturday during practice and qualifying, the evidence of failed water management at Silverstone is extensive and easy to spot. On the screen, puddles and sheets of water are clearly visible as drivers travel through each obstacle with a distinct wake from their tire treads.
After closer analysis, there seems to be a pattern of behavior throughout the circuit. As I mentioned before, Will Buxton's rant about Silverstone's remodel and the new flooding prone pit lane is evidence that concerns are significant enough to stir up a nationally televised discussion about the situation.
If Silverstone is looking to tackle this problem in order to prevent accidents, race delays, and ensure the comfort and safety of everyone in attendance, then a serious implementation of water management is necessary. Though much of the circuit's remodel was focused on extending the track and the aforementioned new paddock building, it's really no excuse that puddles are forming on such a high-class facility.
With hindsight, it's always easy to give Silverstone a hard time for these issues, so instead we focus on what steps can be done to address them. To do so means looking no further than our facility here in Austin, and how Circuit of The Americas is working to make sure fans, drivers and teams are well insulated from overflows of water.
In our recent trip to the Austin circuit for interviews with Australian V8 Supercar driver Mark "Frosty" Winterbottom, I also spoke with the head of the project from Tilke, Frank Both. In our discussions, I learned more about the plans the Tilke engineering team has set in motion to address the water retition at COTA.
We first discussed the overall progress of COTA and took a look at the surrounding situation at Turn 11. At our feet was the initial layers of asphalt on the track with two white paint lines at a slight change in elevation. Frank explained after the initial layers of asphalt are set down, the surface is cut and forms are laid for the curbs along with drainage pipes.
Lining the circuit and staged ready for placement behind the curbs, a modular drainage system waits to be set into place. I asked Frank about this system and he explained the drainage system lined the whole circuit to ensure proper collection of water at any point along the track. Thus, the necessary infrastructure to prevent puddles and streaks of water across the circuit is not localized, but instead a continuous network around the whole circuit. Should rain become a factor at this year's USGP, fans can be assured that the necessary infrastructure is in place to make sure all the action stays on track and doesn't spill off (as much as one can ensure, anyway!).
After this weekend's British GP, there's plenty of evidence that careful consideration for water retention should not be taken lightly. Failing to do so may end up costing a driver some points or even put him in the wall. After speaking with Frank Both and learning more about Tilke's plans for COTA, I've gained another level of respect for their expertise in circuit construction. We can rest assured the dangers of excessive water on the track will be absent, thanks to the foresight of Tilke and the contractors constructing COTA.