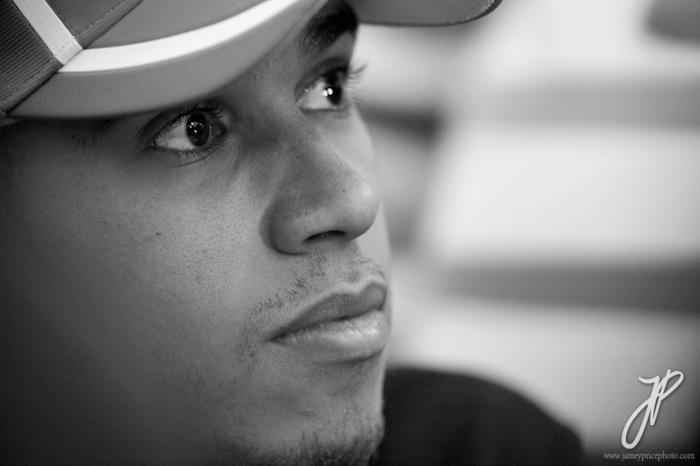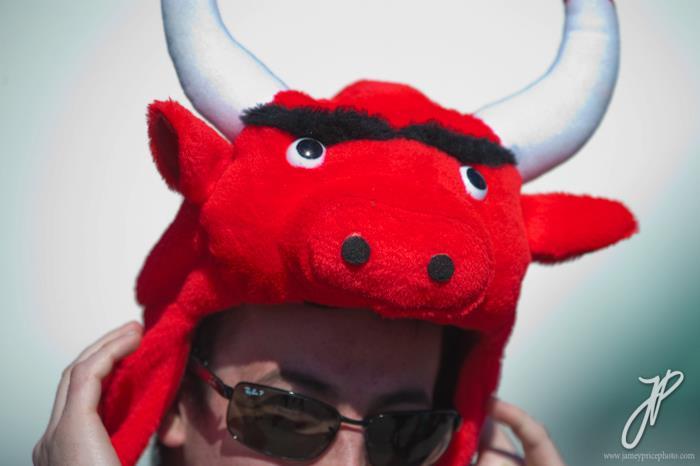 //The following is a featured article from guest contributor Jamey Price, Jamey Price Photography, an American sports photojournalist on his first Formula 1 project. You can read more about Jamey and his passion for his work in our feature: Intro to an American F1 Photojournalist - Jamey Price.
Feb 22, 2012
There's nothing like the sound and smell of formula one engines in the morning. It's such a distinct smell and absolutely a distinct smell. Hear it once and you'll never forget.
After getting my kit set up in the press room, I headed to the roof of the media centre, which runs the entire length of the pits and over looks the front stretch. With a few minutes left on the clock before the first of two sessions started, I took some time to look around and survey the countryside from the roof top vantage. Rolling Spanish hills surround the circuit. It is a gorgeous place to spend a day, much less four. I'm incredibly lucky to be where I am.
For the first sessions, I chased the light around the track looking for the best spots to shoot from. Eventually walking most of the corners on the outside access road. It's a haul and a grueling few hours on your feet carrying that much gear. Some of my morning was spent shooting turns 1, 2 and 3. Though not knowing most of the lap times, it is evident by the way the car looks sounds and feels to the naked eye who is fast and who is not. Red Bull is blindingly quick. As is McLaren. Ferrari looks to have a strong car, but a difficult one to handle. Alonso was struggling with it through most of the first sector.
My day wrapped up covering the last sector. The light is gorgeous at that time of day and I had to take advantage of it with most of the drivers being replaced by their teammates tomorrow.
I'm still in heaven being here and covering this test. I've worked for so hard and for so long that it's been a dream come true in so many ways....and I have two more days to cover!"